Overview
A results-driven tool powered by 1st party relationships
Over 2.4m scientists, doctors and researchers use Researcher to stay up to date with the latest findings, content and insights.

Marketers across life sciences and publishing trust our solutions to create results that drive their businesses forward.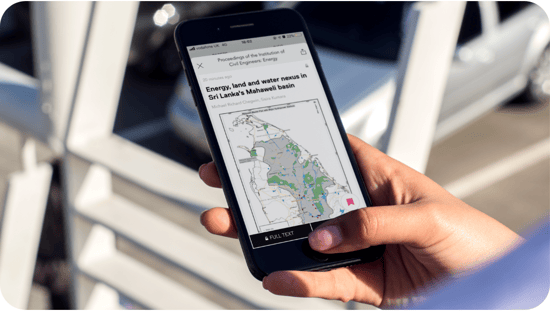 Highly engaged and retained audience of scientists, researchers, doctors and dedicated students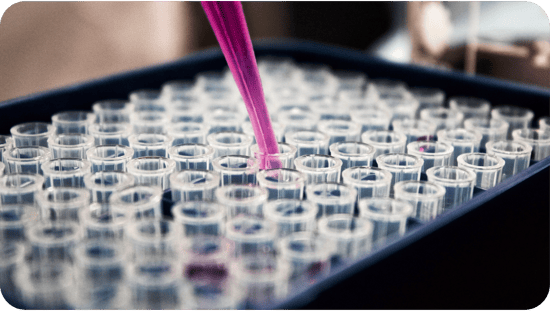 Marketing solutions
Researcher is a new digital channel that uses sophisticated AI targeting to help create long term engagement with highly specialised audiences in academia and science.
With the ability to target over 2.4 million researchers and scientists when they are in 'read and discover mode', our results-driven marketing services have been designed to help you build brand awareness, promote events and conferences, generate leads, acquire customers and launch new journals and products.
B2B campaigns
Reach your goals

Drive awareness
Tools to help you build awareness for your organisation, product or journal:
In-app solutions
Content creation
Display advertising
Events

Generate leads
Reach new audiences and drive qualified leads to fuel growth:
Researcher Live

Native in-app forms

Email marketing

Advertorial

Market intelligence
Understand the latest sentiment and insights in your sector:
Custom projects
Quick response surveys
White papers
Reports

Bespoke services
We can help you produce content that will amplify your message:
Podcasts
Social media posts
Videos
Infographics
Our approach
Campaigns tailored to your goals

1) Consultation
We'll kick-off with a call so we can understand your campaign objectives and goals. We'll then take this away and put together a custom proposal for you to review.

2) Build
Once approved, our Account Management and Client Success team will go ahead and build your campaign. You'll also gain access to Profile Manager, our campaign management tool. You'll be able to use Profile Manager to monitor your campaigns.

3) Optimise
Throughout your campaign, we'll check in on progress regularly to ensure your ads and creative are fully optimised and working as hard as possible. We will be on-hand to provide recommendations and advice every step of the way.

4) Analyse
We'll run monthly review meetings and, once your campaign has concluded, send a full report with quantitative and qualitative analysis included.
Hear what our clients say...
"The team at Researcher have been a delight to work with – they listened to our business needs and discussed approaches to reach our shared audiences in a collaborative manner." Director of Strategic Marketing - Springer Nature
"Excellent - great team. Feels very collaborative. Nothing is too much trouble."
"We are always looking for new and emerging digital channels to reach the research community and have found the app to be easy to navigate, intuitive and the team have kept us involved every step of the way. We look forward to working with them again in the future." Head of Marketing - Hindawi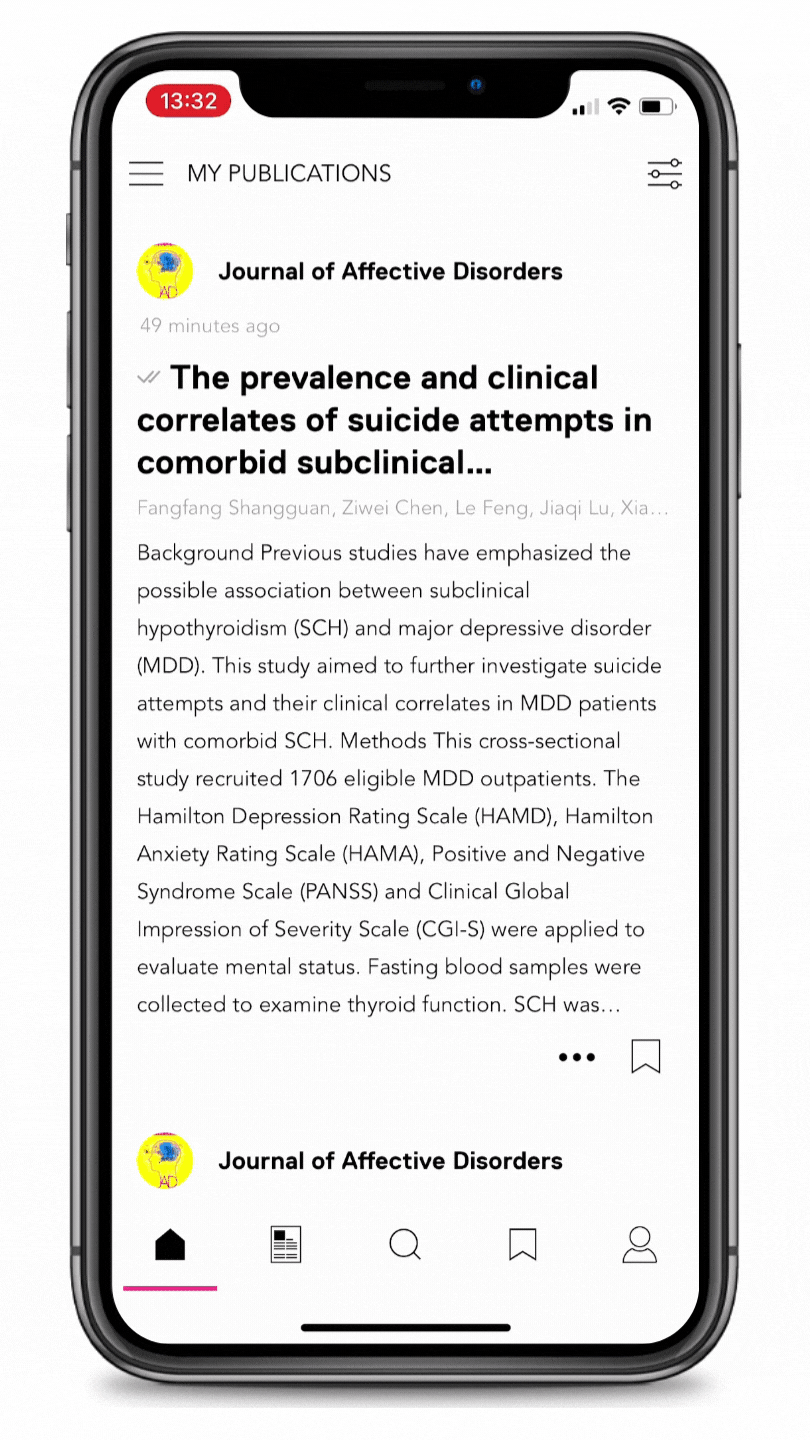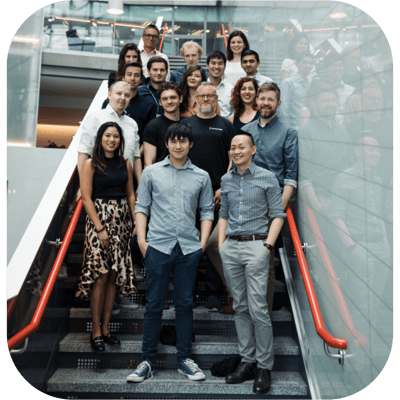 Find out more
Speak to the team
The team has a wealth of experience across marketing, digital media, display, events and communications.
Book a call with a member of the commercial team to find out more about the services we offer. The team will also be able to suggest campaign recommendations based on the goals you're seeking to achieve.